Sugar Helsinki is a communications agency built on sustainable values. Since 2011 we have helped brands with common values to become more successful in their business. We strive to make an impact on consumer behaviour through our own work and our lifestyle channels, where we inspire for a more sustainable lifestyle.
We believe that quality and style do not have to be compromised for eco-responsibility, and we aim to inspire people to make better choices by genuine encounters.
At Sugar we question traditional ways of communication. With our PR and marketing methods we have successfully increased media prominence of the brands that we represent, as well as increased their desirability within their target groups.
Client's products are showcased in our light & spacious showroom in the center of Helsinki, where journalists, bloggers & stylists are invited for one-to-one meetings. We also organise different events at the showroom to consistently keep in touch with our media and influencer connections.
Our online showroom solution for the clients products is available for the media 24/7 and offers immediate access to product information and product images ready to be published. Media can also order product samples via online showroom to their office/home.
Our core service is based on a monthly service model that includes showroom and online showroom services and PR activities as agreed. Wether you are planning to launch a new product or a service on the market or hope to increase brand commitment we are here to help. Through our market insight and well kept relationships with the media, we can ensure an impactful co-operation that is based on a mutual agreement to grow the market for more sustainable brands.
Do not hesitate to get in touch! Our showroom is open daily from Monday to Thursday between 10 AM and 5 PM. You are always welcome!
Team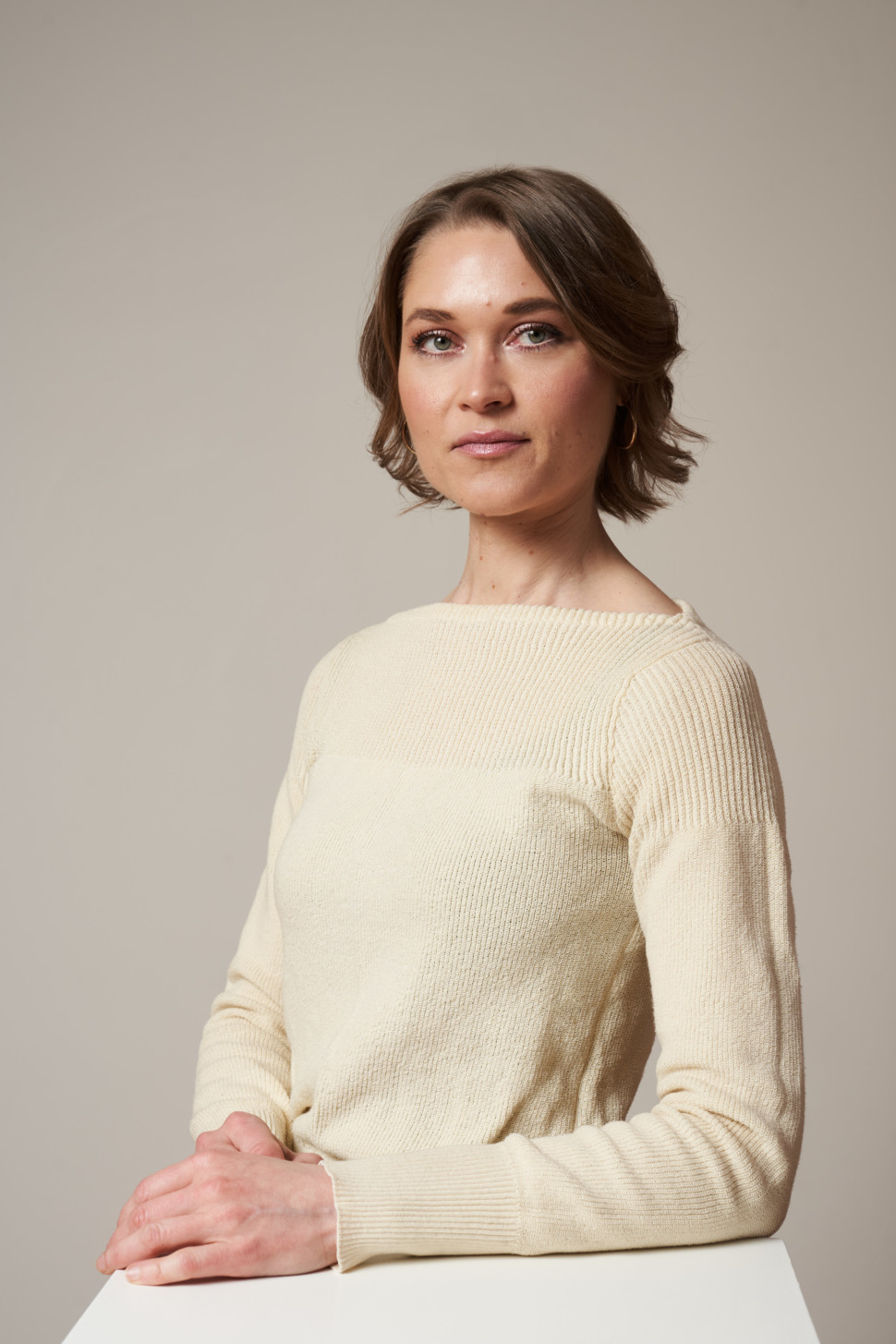 Saana Sillanpää
Head of Lifestyle PR
saana@sugarhelsinki.com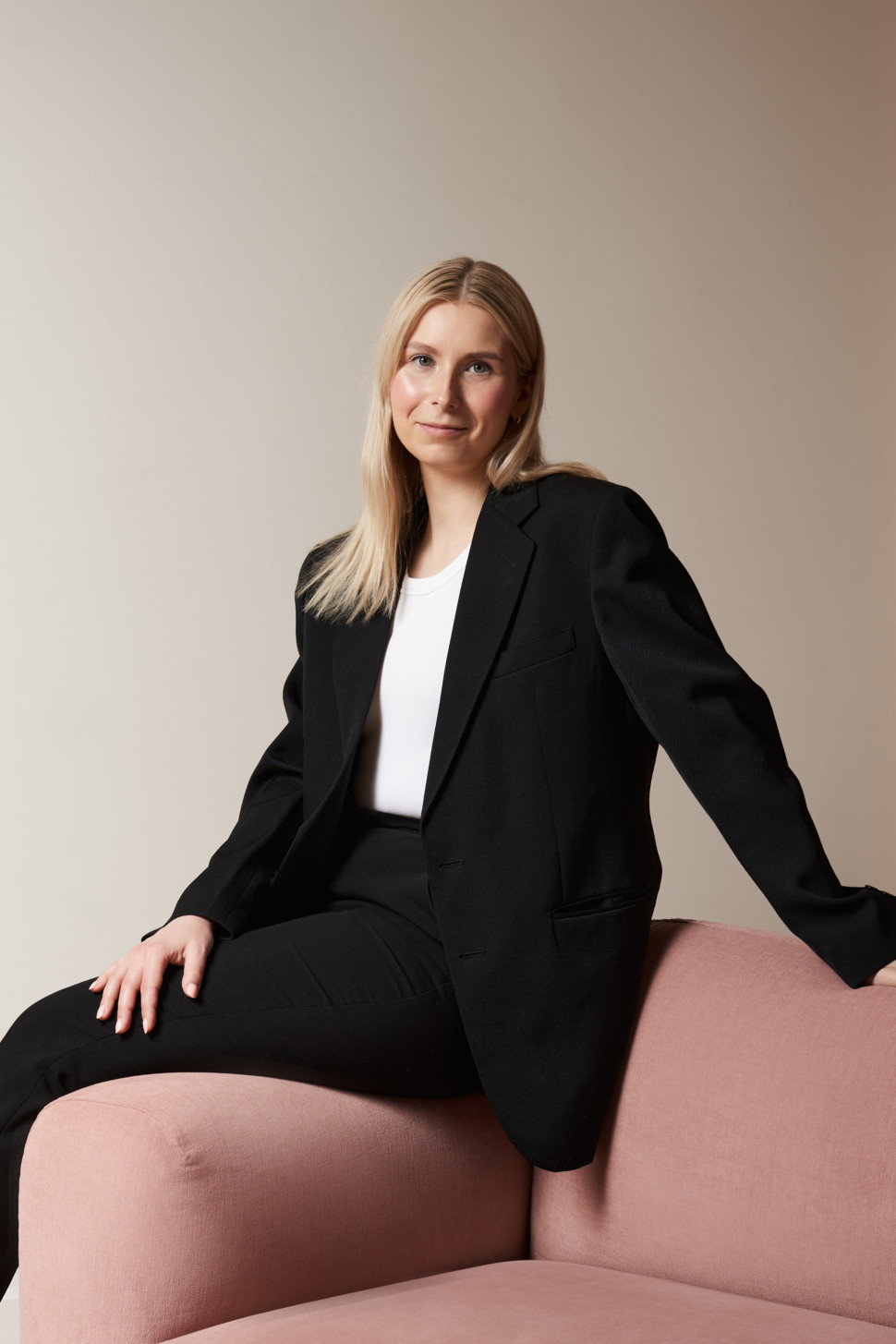 Aino Keskitalo
PR Manager
aino@sugarhelsinki.com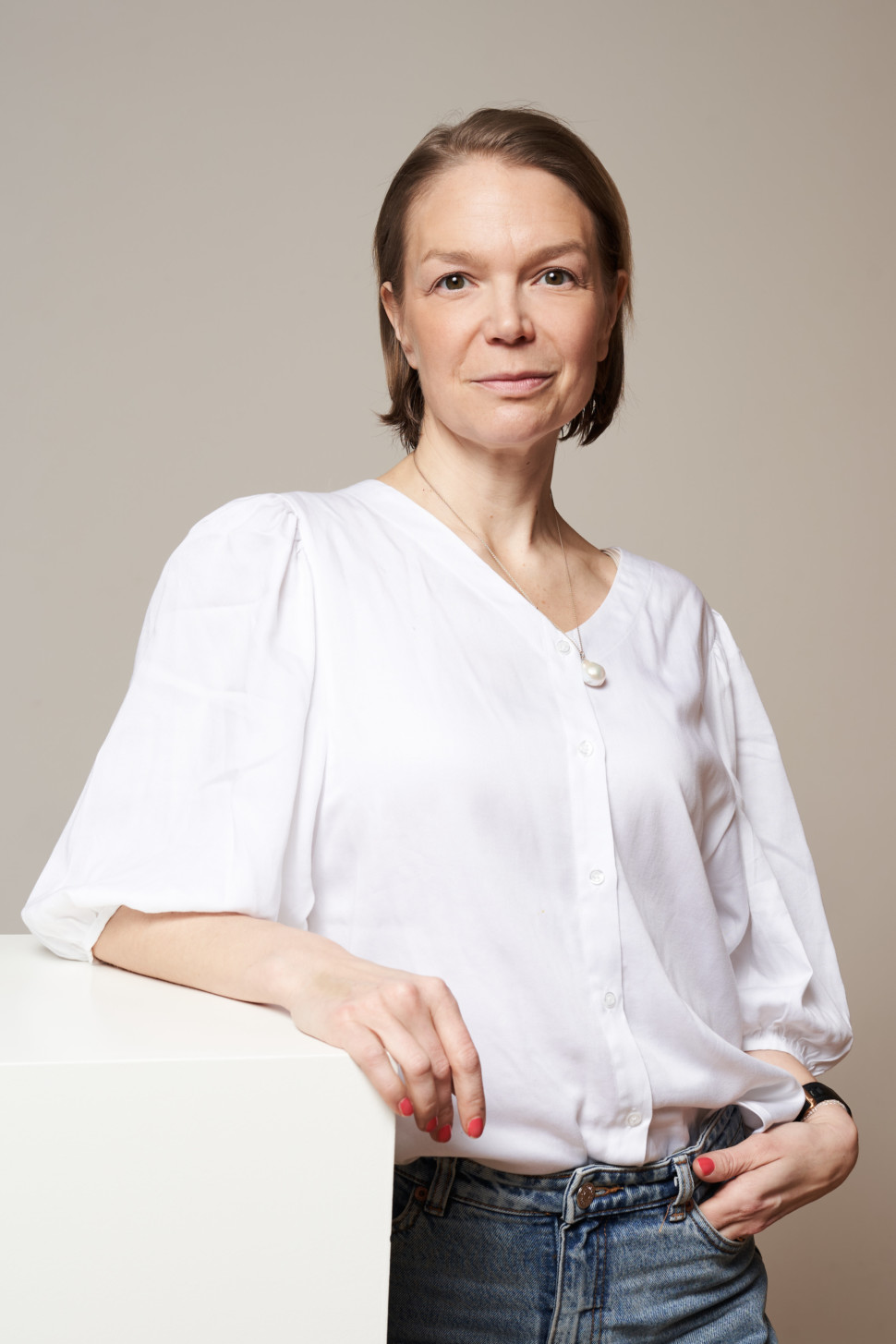 Noora Westerlund
Strategist
noora@sugarhelsinki.com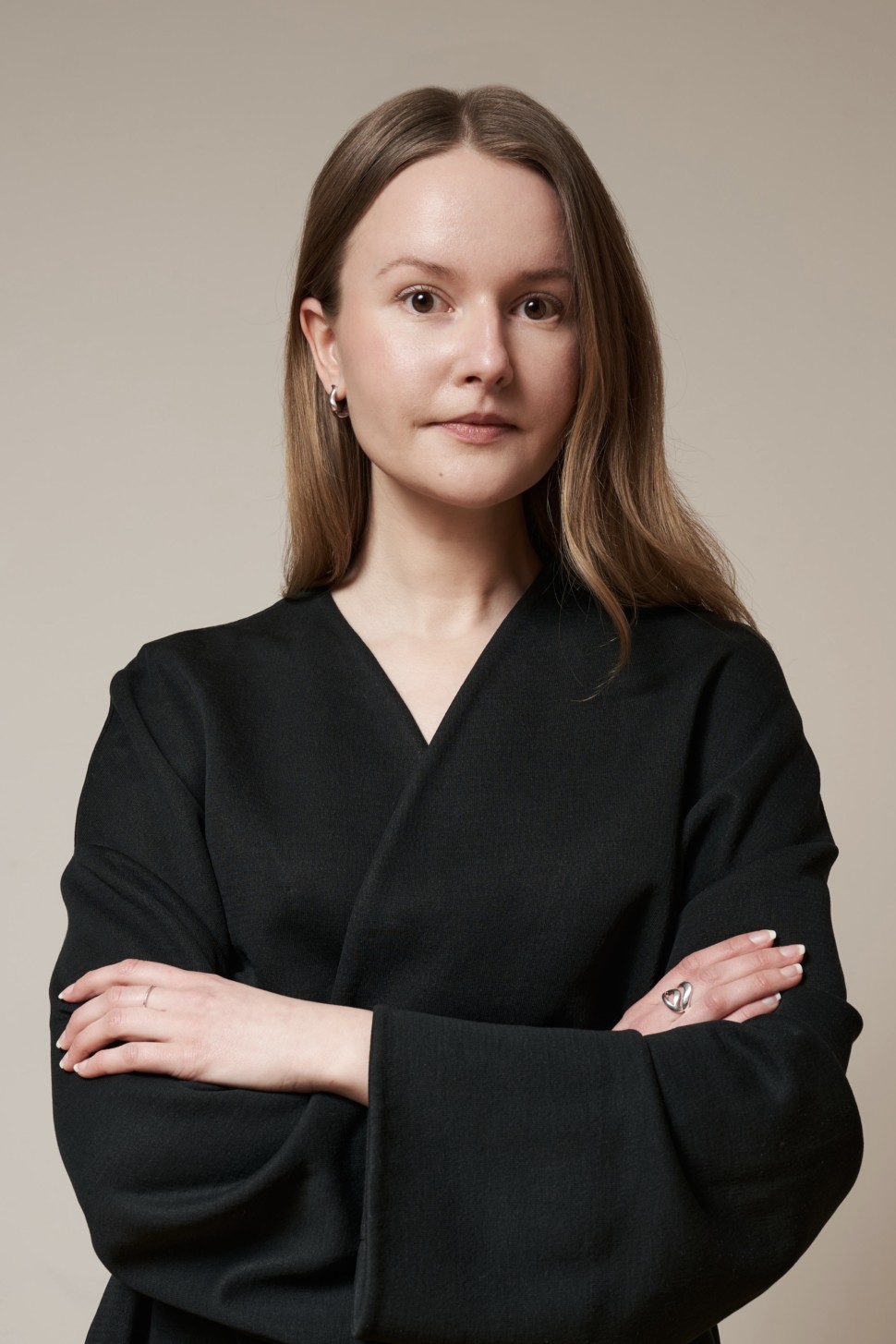 Roosa Rauatmaa
PR Manager
roosa@sugarhelsinki.com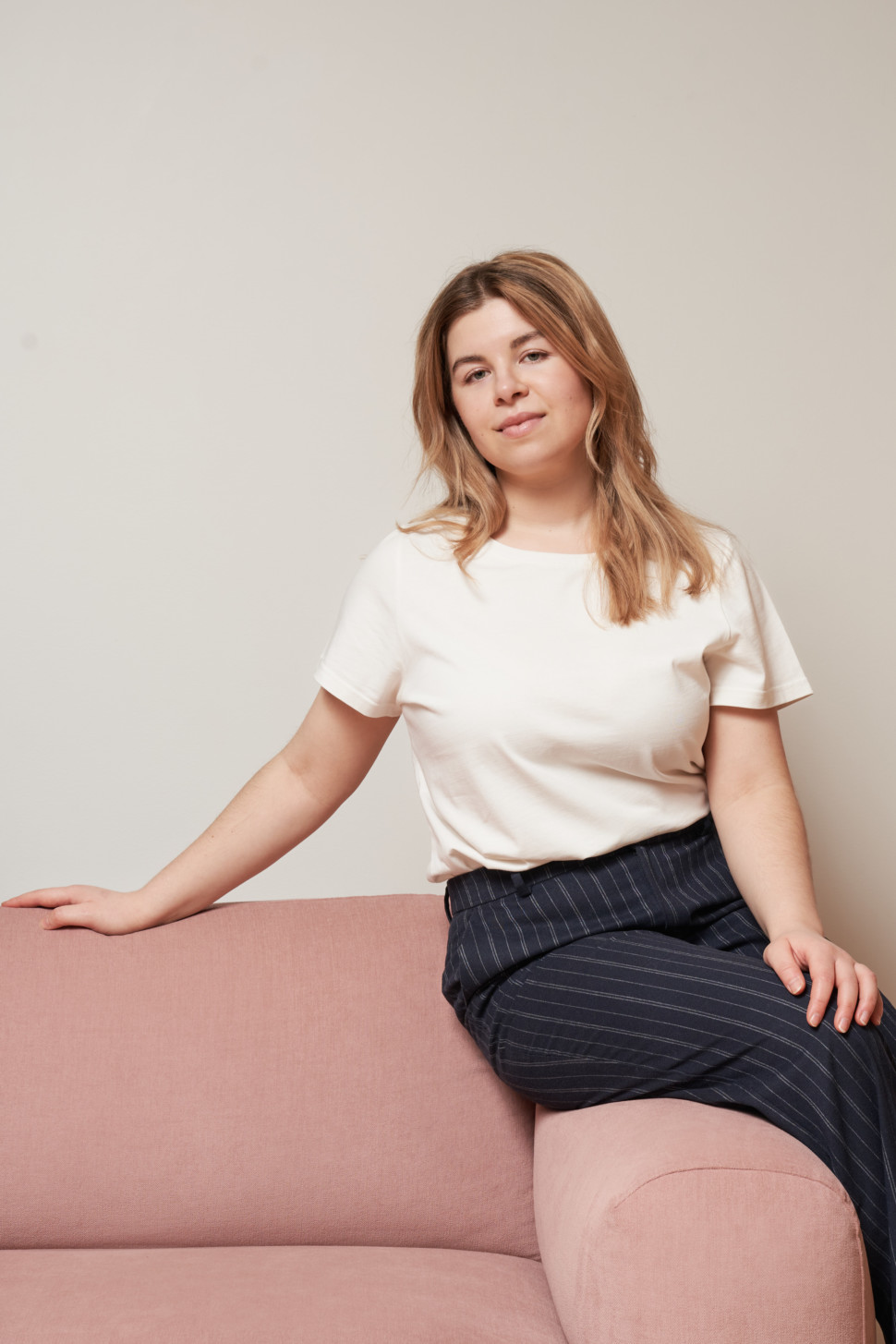 Oona Pohjolainen
PR Manager
oona@sugarhelsinki.com

Nelli Korhonen
Showroom Assistant
nelli@sugarhelsinki.com
Essi Hautaluoma
Vanhempainvapaalla
Mia Zambra
Opintovapaalla